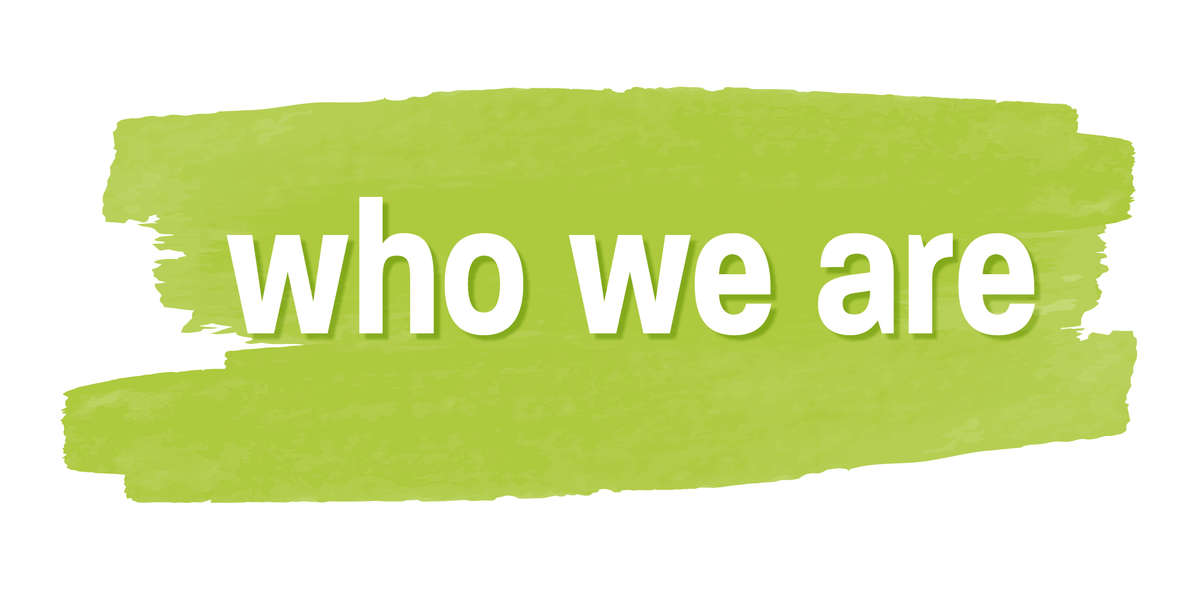 We are a herd of creatives who are head over hooves about fiber arts! Whether you're a beginner or more seasoned crafter, we're here to share our knowledge and experience with you.

We sell products from your favorite brands like Malabrigo, HiyaHiya, Classic Elite, Noro, Lykke, Ella Rae, and more. Plus, we carry our own exclusive line of yarn and tools that we think ewe will love!

No matter where you live, Creative Ewe wants to be your local yarn store!
Why shop with Creative Ewe?
1. Free shipping. Our order minimum for free sheeping, er, free shipping is $40--lower than many of our competitors.

2. Fast shipping. As a Southern California-based business, we don't have to deal with snow-ins or storms. That means you'll usually get your order in as little as 3-5 days so you can start knitting, crocheting, felting, or weaving faster!

3. Exclusive products. Creative Ewe offers dozens of yarns and tools for your next project (with many more on the way)! We product test everything that we sell so you're sure to love everything from our super-soft baby alpaca to our springy extrafine merino yarns!

4. Free Yarn Winding. We know you want you to get to making as quickly as possible. So we'll happily wind your yarn for you so that it's ready to go when you receive it (up to 6 hanks per order). And we'll do it for free! Just add a note with your order and we'll get to winding. Please note that yarn that has been wound into a cake is non-returnable.

5. Complimentary product help. Have a question about what yarn to choose? Love one of our yarns but need some inspiration on what to make with it? Schedule a complimentary video and/or audio call with our CFO (that's Chief Fiber Officer) and get some help!

6. Rewards. Join our free Membersheep Rewards Club and earn points towards free products, free shipping vouchers, and more. Plus, receive free quarterly patterns, early access to sales and new product launches, and even a handy Membersheep card with yarn yardage requirements so you'll know how much yarn to buy for several popular projects.

7. Special orders. Do you need a specific yarn for your project but can't find the color or quantity you need? We can help! We have accounts with most large yarn distributors and will happily special order yarn for you (even if we don't stock it regularly). Minimum order quantity applies.

8. PUNS! We're not sure if ewe have herd, but we are the top purveyor of yarn-related puns.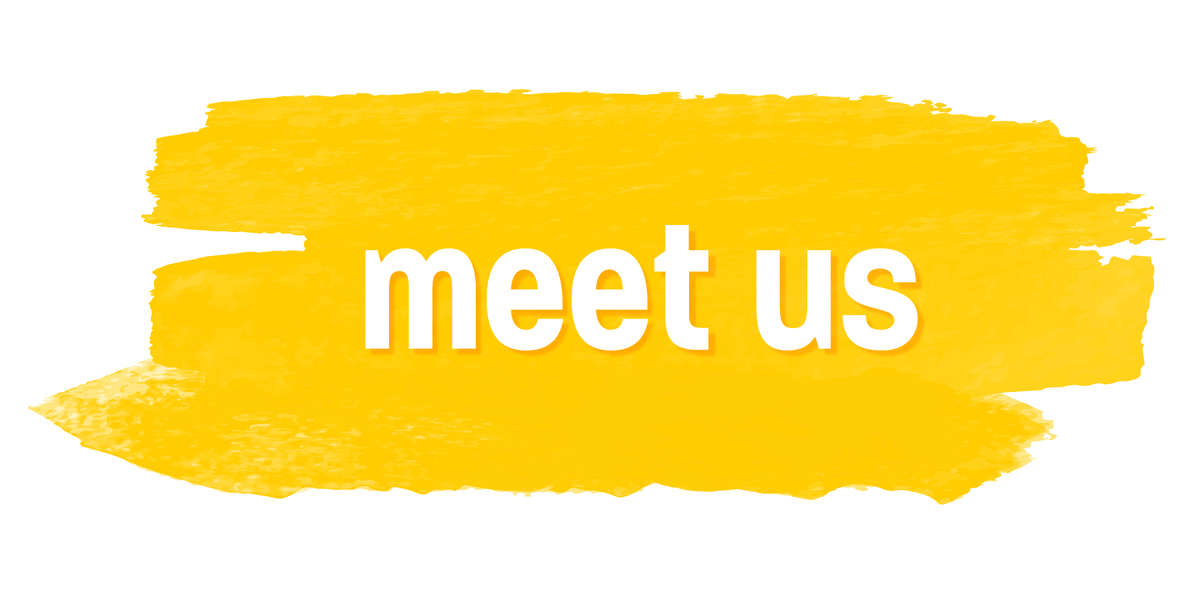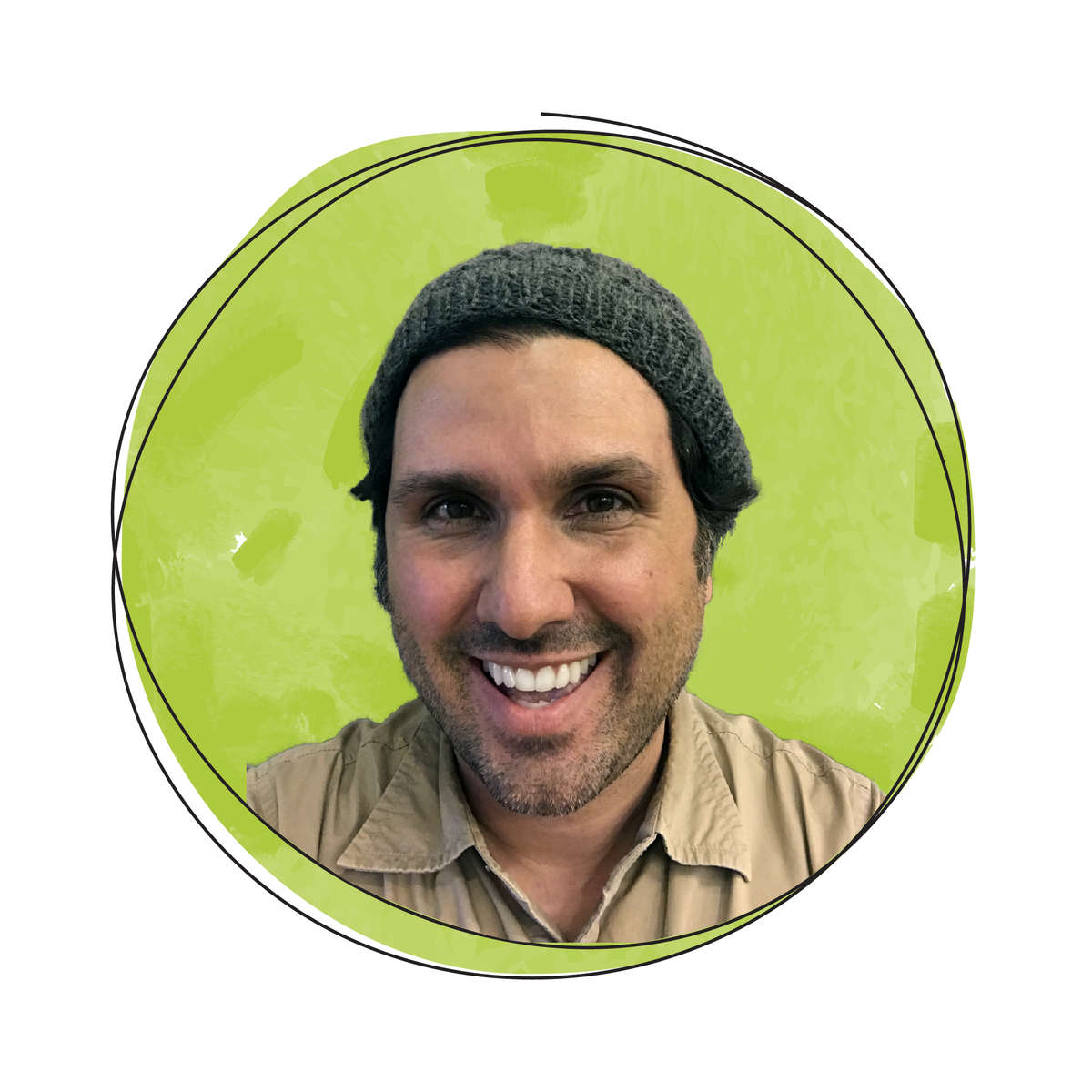 Meet Christian
Christian firmly believes that crafting should be fun (or else)! As
CFO (that's Chief Fiber Officer) and owner of Creative Ewe, he wants to share his knowledge and experience with you. Christian has a great eye for
color and a sense of whimsy that he brings to every project. Christian is here to help you in any way he can!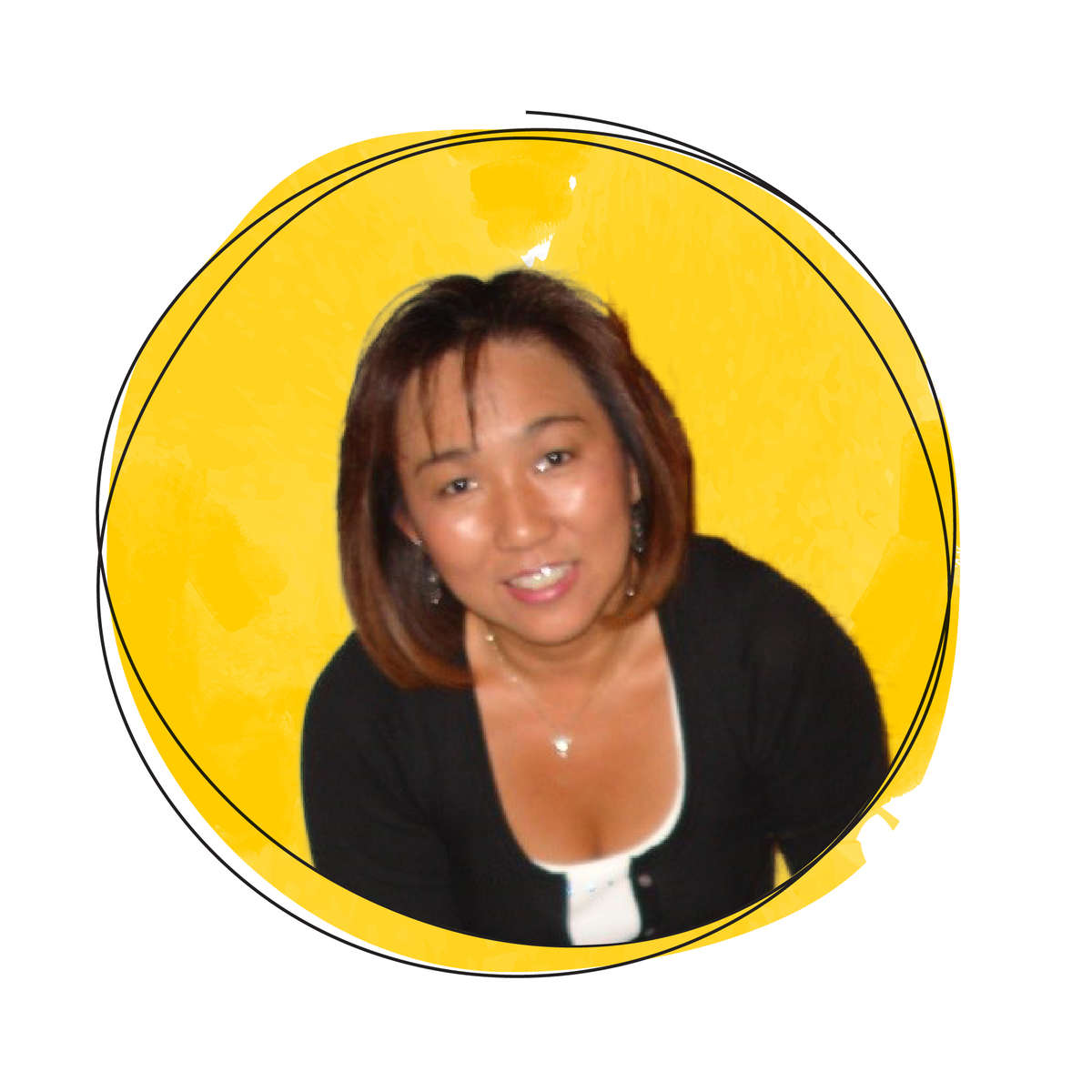 Meet Yuko
Yuko is a real renaissance crafter! From knitting to floral arranging, her ability to design and create wow-worthy projects can't be bleat! With more than 40 years of experience, we're sure you'll love her patterns (and her ability to solve even the toughest knitting problems).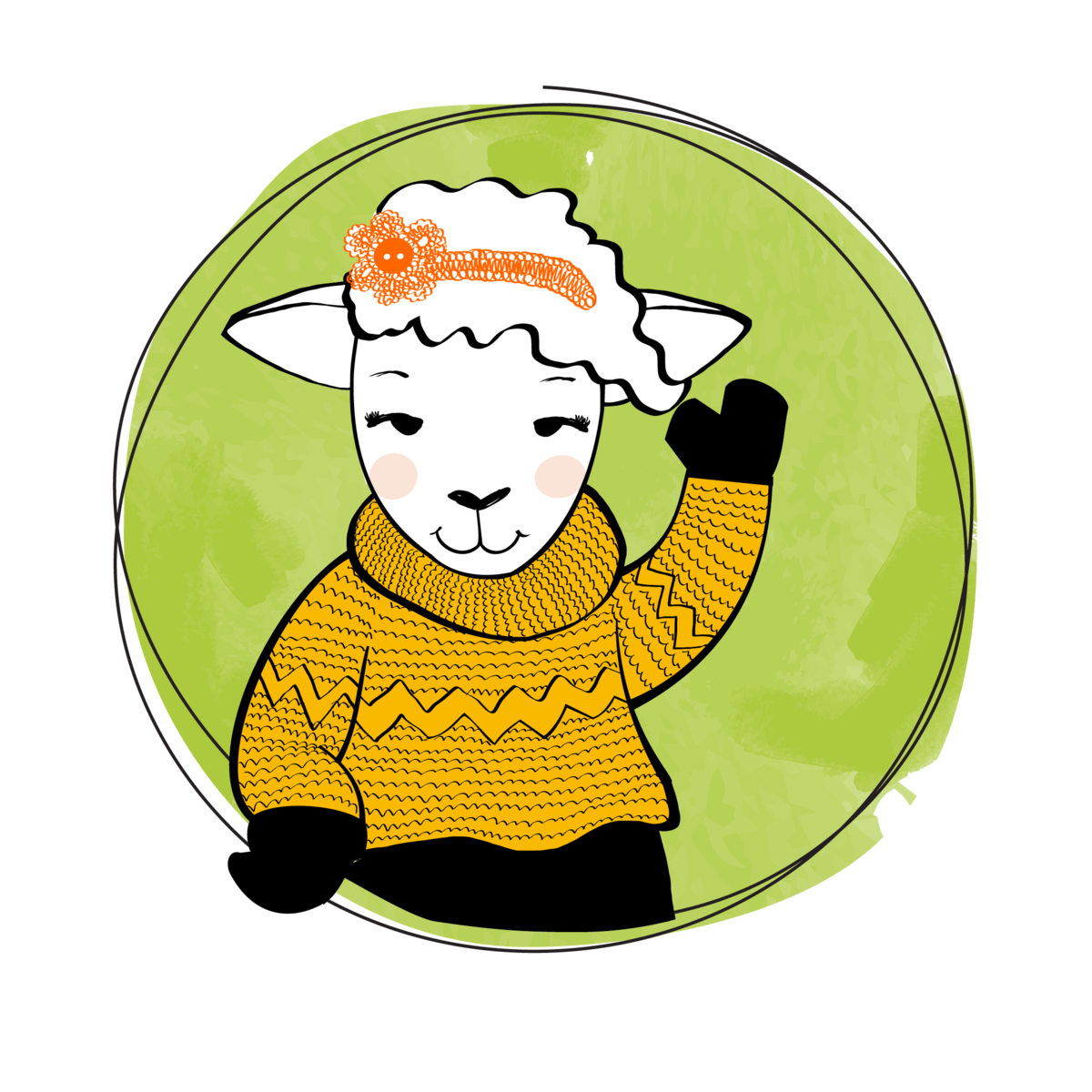 Meet Pearl the Sheep
Pearl is the spunkiest sheep ewe will ever meet! Pearl was just a simple farm
girl with a dream of sharing her love of wool with the world. Since joining
Creative Ewe, she's been busy bringing our customers awesome yarns and goodies including her very own Pearl's Choice yarn.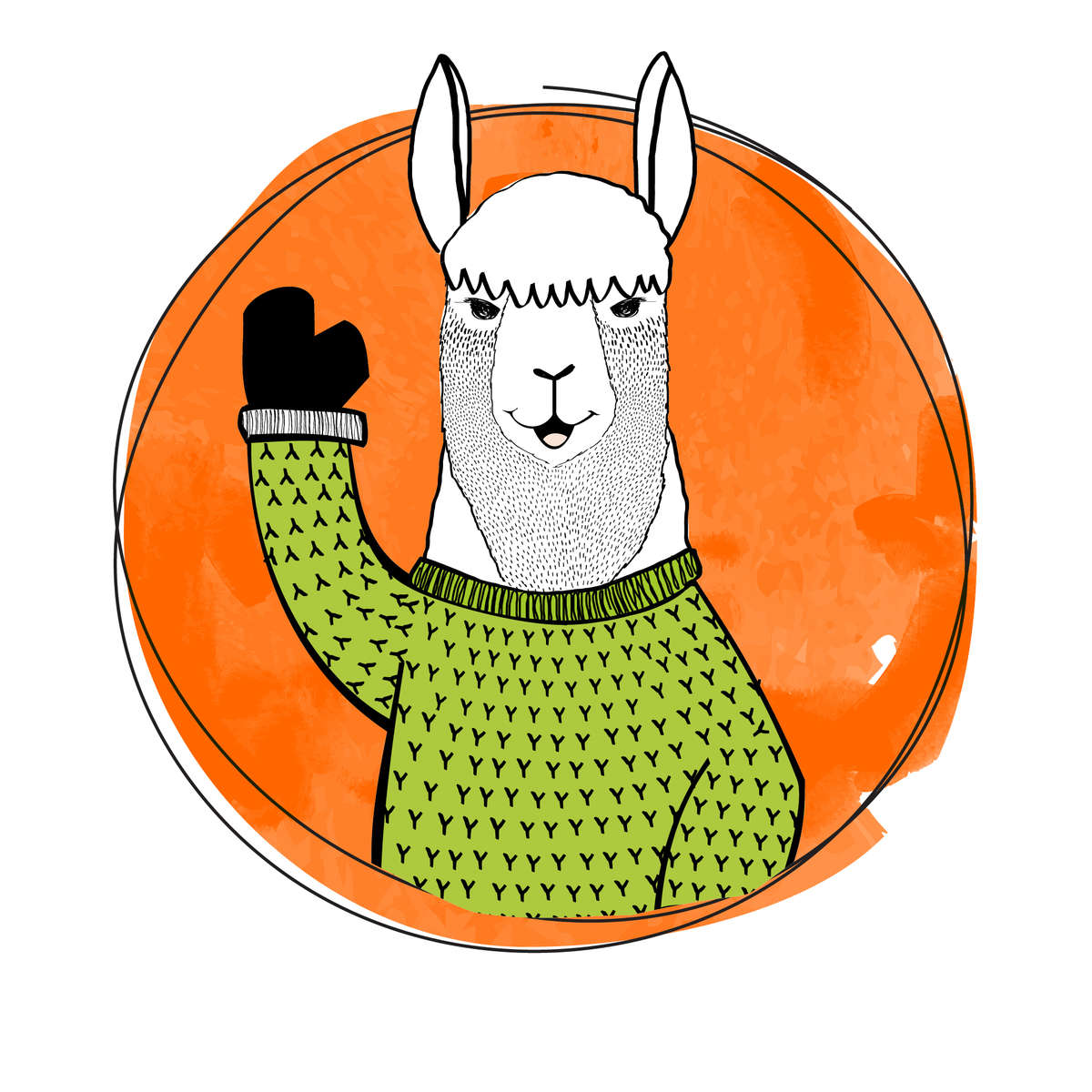 Meet Yarnell the Alpaca
Yarnell joins Creative Ewe all the way from the mountains of Peru. He
is a studious and thoughtful fellow whose passion for fiber arts brings him to
the Creative Ewe team. We couldn't be happier to have him (or his ridiculously soft line of alpaca-based yarns)!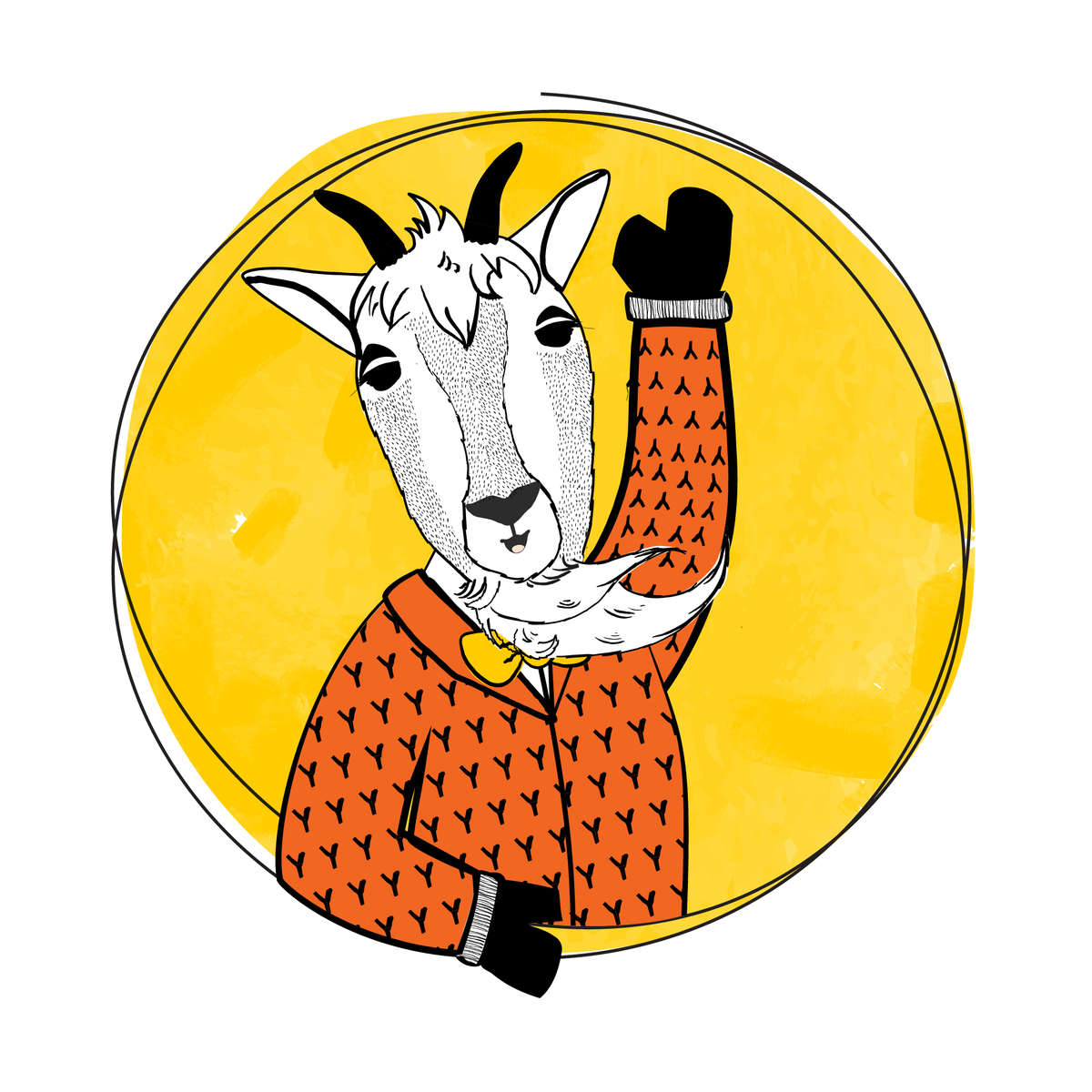 Meet Billy the Goat
Billy came to Creative Ewe with one goat, I mean, goal in mind, to share a bit of the finer things in life with you starting with his line of splendiforous cashmere yarn. Goal achieved, Billy!